Cultivating a Legacy of Brazilian Jiu-Jitsu Excellence for All Ages
Our program embodies a holistic approach, offering a comprehensive Brazilian Jiu-Jitsu instruction tailored for both kids and adults. Through a personalized methodology, we curate dynamic learning experiences that address the distinct needs and aspirations of each age group. Our commitment ranges from fostering a strong foundation in our young learners to refining skills and instilling discipline in our adult participants.
Our classes are meticulously designed to deliver an invigorating encounter, blending vigorous exercises to mold students into competitive achievers. Yet, amidst the intensity, we honor the individual journey, recognizing every student's unique aspirations. Our offerings encompass introductory to advanced classes, thoughtfully calibrated to accommodate diverse athletic abilities, martial arts backgrounds, and fitness levels.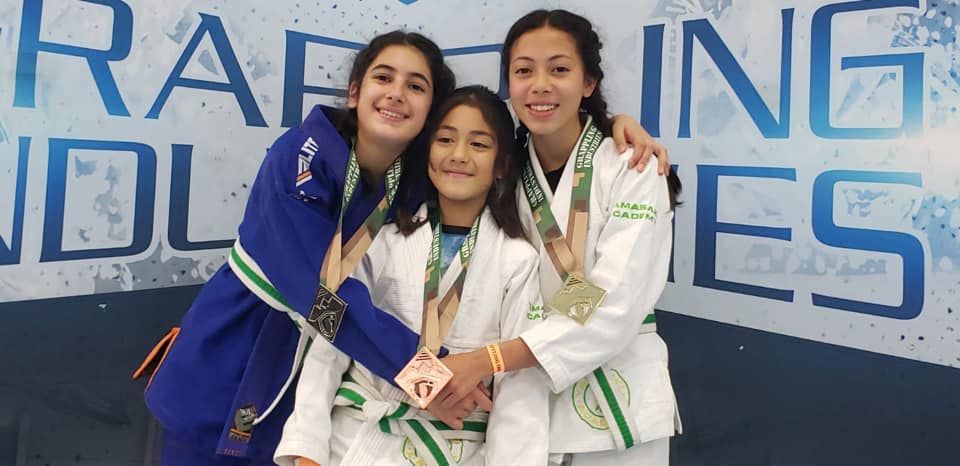 Morgann Paraskevas
Black Belt - 4th degree
Morgann, Head Instructor
(4th degree Black belt in Brazilian Jiu Jitsu under Mario and Fernando Yamasaki)
Ranked #2 in the world under IBJJF rankings in 2012 as a Black Belt, Senior 2 in Medium Heavy weight.
IBJJF results:

World Championship Master & Seniors Bronze medalist 2013
Pan American Champion 2006
2x Pan American Silver Medalist 2011, 2016
5x Pan American Bronze Medalist 2003, 2005, 2008, 2013, 2014
2x European Champion 2007, 2011
European Silver Medalist 2008
2x European Bronze Medalist 2009, 2012
Masters & Seniors International Bronze Medalist 2011 (World Championship for over 30)
Yamasaki Academy offers high level BJJ from a high level instructor and competitor with a focus on detailed oriented technique, discipline, student safety, and preparation for competition.
Join us and Become Part of Our Family
EAT. SLEEP. TRAIN. REPEAT.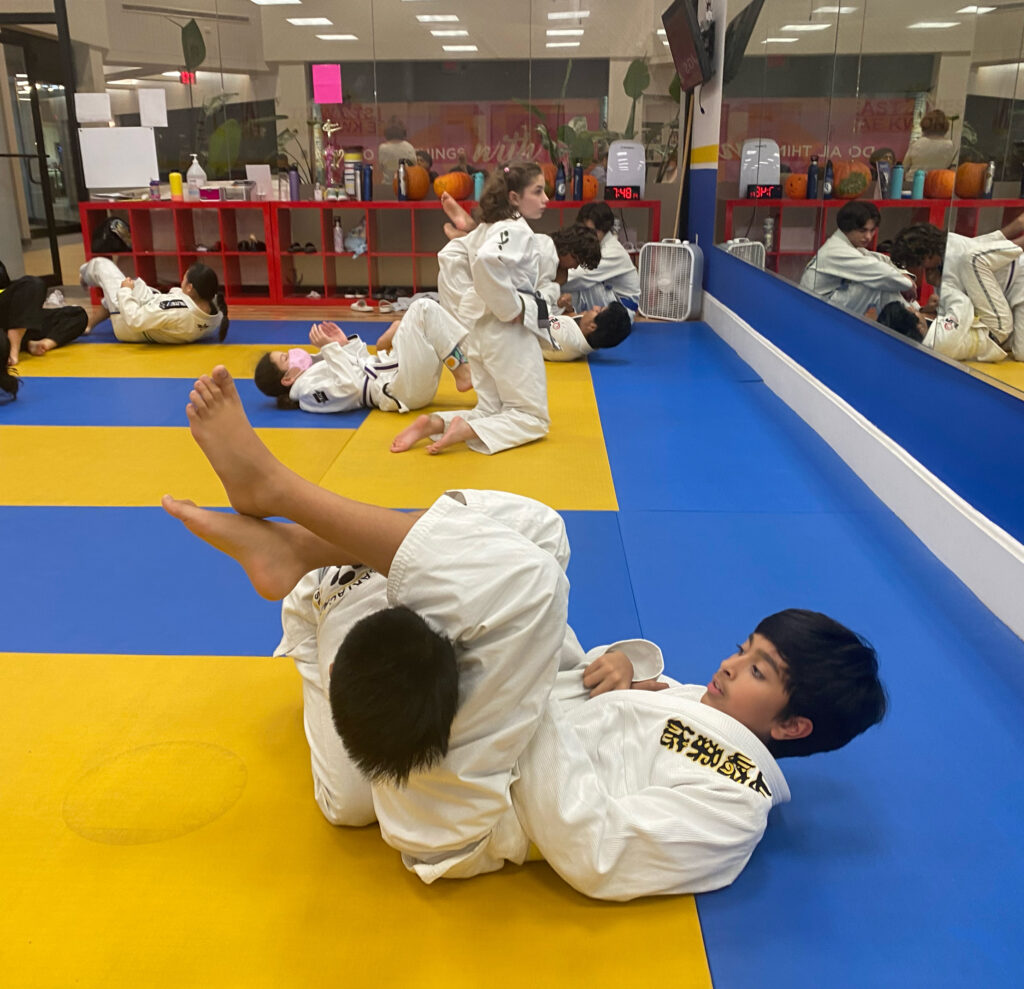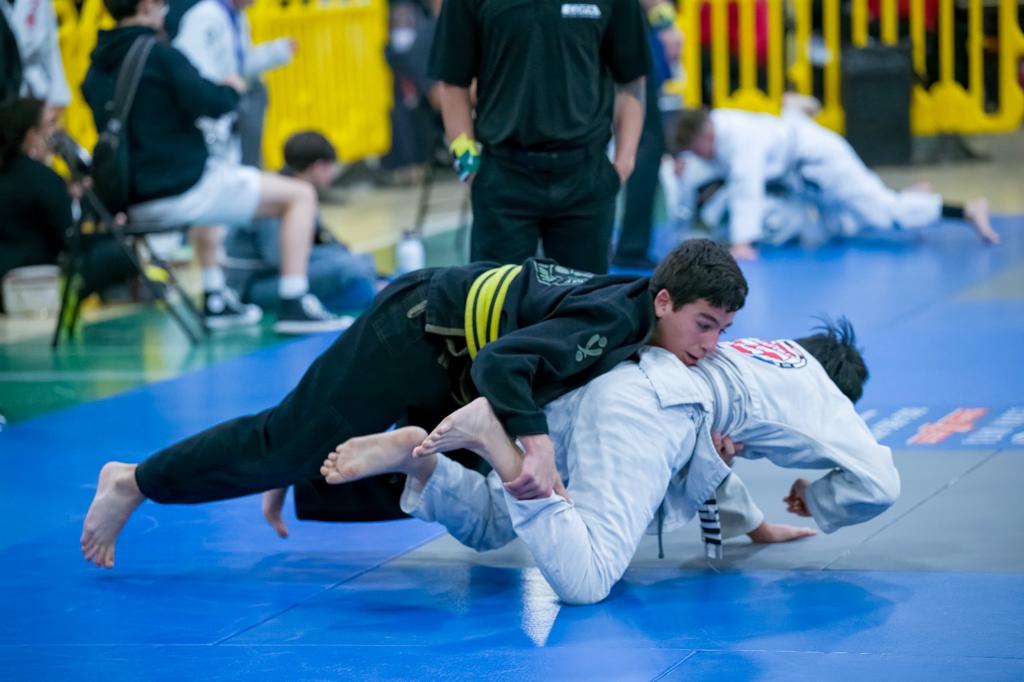 make the impossible possible.